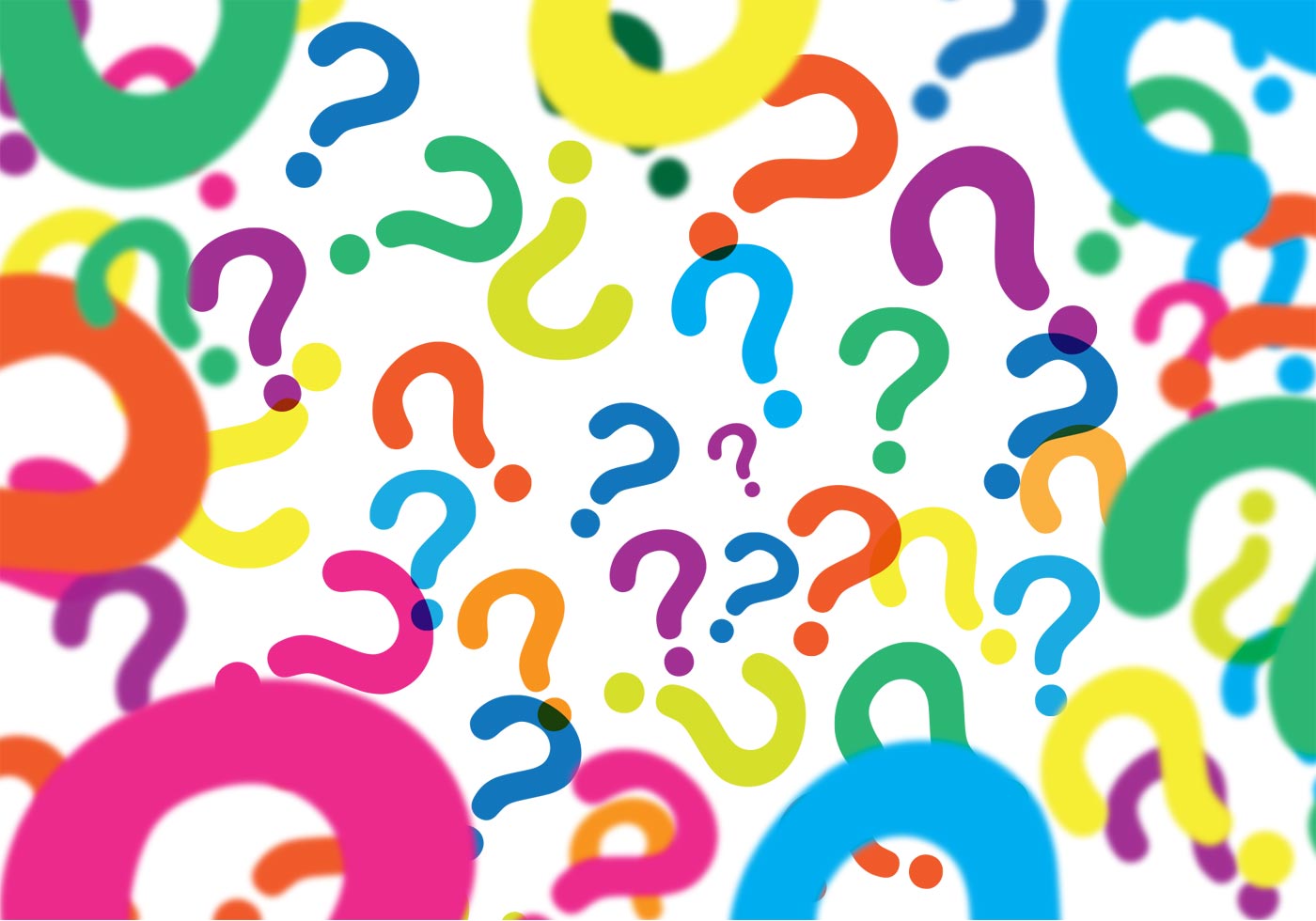 I saw this at
View From My Books Blog.
I've done similar memes on my personal Facebook page and thought it might be fun to do on here. I don't know who to credit for this meme so if any of you know, please tell me in the comments and I'll update the post to give credit.
More Than You Ever Wanted to Know About Bea:
*Fired a Gun –

No
*Been Married -No
*Fell in Love -

Y

es, a few times when I was younger
*Gone on a blind date -

Y

e

s
*Skipped school -

A few times in college
*Watched someone give birth -No
*Watched someone die -

No
*Been to Canada -

Y

es
*Ridden in an ambulance -Yes, several t

imes
*Been to Hawaii -

No
*Been to Europe - Yes

, as an infant and toddler but not as an adult
*Been to Las Vegas -

No
*Been to Washington, D.C. - Several times. My father and stepmother lived right outside

of DC for several decades
*Been to Nashville -

Several times; I have family there
*Visited Florida -
Several times; I have family there and I visited the M

ouse's House :)
*Visited Mexico -

Yes, once in high school
*Seen Grand Canyon in person -

Yes
*Flown in a helicopter -

No
*Partied so hard you puked -

No
*Been on a cruise -

No but I'd like to
*Served on a jury -

N

o, but I've been called twice
*Been in a movie -

No
*Been to New York City -

No
*Been to Los Angeles -

No
*Played in a band -

No
*Sang karaoke -

Hell no!
*Made Prank phone calls -

Yes, in college
*Had children -

No
*Had a pet - Currently, a cat, but in the past: guinea pigs, tur

tles, fish, a horse and a dog
*Been sledding on a big hill -

Many times
*Been water skiing -

No
*Rode on a motorcycle -

Yes, just once
*Traveled to all 50 states -

No
*Jumped out of a plane - Yes! It was my college graduation gift

to myself
*Been to a drive in movie -

No
*Rode an elephant -

No
*Rode a horse -

Many times but not recently
*Been on TV - Yes. As a child, one of

my sisters and I were on the Bozo show.
*Been in the newspaper - Yes, in high school

as part of the drama club
*Stayed in the hospital -

M

any times :( - accidents, surgeries, asthma, and pneumonia most

often
*Donated blood -

Yes
*Gotten a piercing -

No
*Gotten a tattoo -

No
*Driven a stick shift -

No
*Drive over 100 MPH -

No
*Been scuba diving -

No
*Rode in the back of a police car -

Yes
*Gotten a speeding ticket -

Yes
*Lived on your own -

Yes
*Broken a bone -

Yes
*Gotten stitches - Yes - mostly after surgery but also fo

r a dog bite on my face
*Traveled alone -

Frequently
Want to play along? Post in the comments (you don;t have to answer all of them) or link to your our blog post.